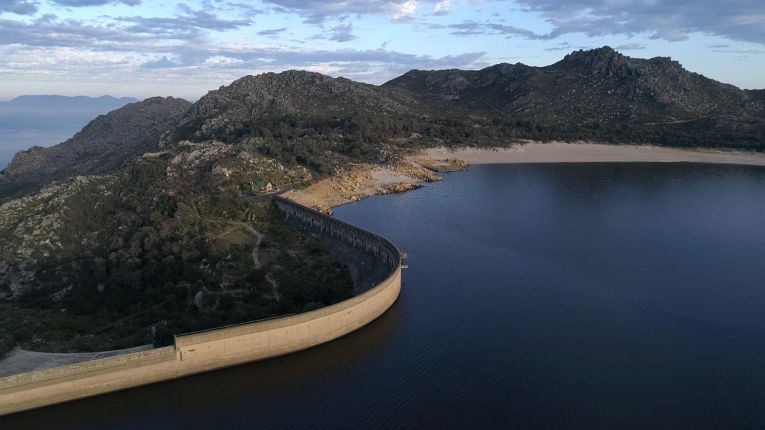 With the water crisis having reached its peak earlier this year, Cape Town faced the possibility of Day Zero, a day where taps would run dry and each person would be allocated only 25 litres of water per day, to be collected at various distribution points throughout the city. Thanks to some much needed and consistent rainfall over a 5 week period, Day Zero is no longer an immediate concern and the national state of emergency due to the drought was recently lifted. The collective water levels of Cape Town's 6 main dams are at above 40% capacity, and have been rising steadily since mid May. Although the road to recovery still lies ahead, we are grateful that our water situation is continuing to improve.
At the start of 2018 when the drought was at its worst, Cape Town's water saving efforts were tremendous and have since been adapted to become the norm among many households, guest houses and hotels – even with the restrictions, tourists can still enjoy the beauty and excitement of their vacation in Cape Town while saving water. Tourism in the Western Cape plays an important role in South Africa's economic output and visitors from all over the world are still encouraged to come to Cape Town, save water and have an amazing time.

Theewaterskloof is the largest of the major dams that supply Cape Town with its drinking water and is currently 30.4% full – a massive step forward from March when the dam was only at 17% capacity and much improved from 2017 when the dam levels were at only 18% – with this in mind, it is hard to believe that just a few months ago Theewaterskloof dam stood dry and parched.  As it stands, our dam levels are the same level now as they were two years ago at this time and we continue to remain optimistic about rising dam levels, with more rain forecast for the coming weeks.
What to expect going forward
A hydro-climatologist based at the University of Cape Town's Climate System Analysis Group explains that even though we are still in the water crisis, the year ahead continues to look normal based on the current rainfall, which is recorded at 10.0 millimeters above average, which is better than is has been in three years. In light of the drought the city has also commissioned three temporary small-scale desolation plants that are nearing completion. Additionally, numerous projects and solutions are being implemented to ensure that Cape Town's taps do not run dry in the years to come. Level 6B water restrictions are still in place and locals and visitors need to continue saving wherever possible, while still enjoying the best attractions that the Mother City and its surroundings have to offer.
Check in with our Holiday Apartments reservation team for stunning self-catering accommodation options in and around Cape Town, from the vibrant city centre to the ocean-facing suburbs of Camps Bay, Bloubergstrand and Sea Point. Plan a water-saving vacation and take in the undeniable beauty of the Mother City and its surroundings with your loved ones.