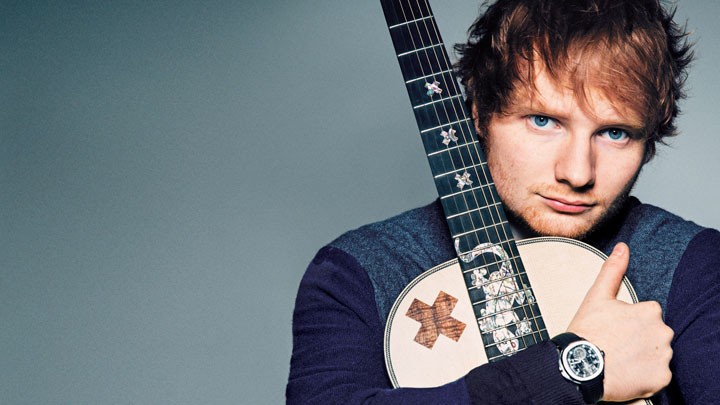 When news of Ed Sheeran's upcoming South African tour made headlines recently, excited fans were hastily making plans to book their tickets to the live show and be part of all the excitement. Ed Sheeran stands among some of our favourite current musicians and has had major hits feature on most compilation albums and music channels since about 2014. Sheeran has been recording music since the age of 14 and his music is enjoyed by millions around the world.
This once in a lifetime chance to experience what has fast become one of the most highly anticipated music concerts for next year had everyone on the edge of their seats and, not surprisingly, tickets to Ed Sheeran's Cape Town concert were sold out mere hours after becoming available online – there was even a petition making its rounds over social media, in the hopes that Ed Sheeran might include more South African provinces in his tour.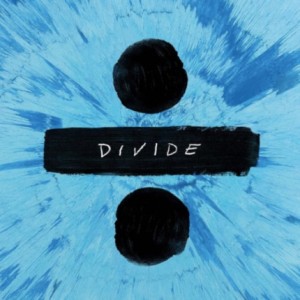 Ed Sheeran is considered one of the best singer and songwriters of this generation and has won many prestigious awards throughout his career, including 4 x Grammys and 6 x Billboard Music Awards. Earlier this year, Sheeran was announced the best-selling global recording artists of 2017 by the IFPI. Sheeran's latest album "÷" (Divide) features popular songs such as "Shape of You", "Castle on the Hill" and "Perfect". Ed Sheeran's music could be described as folk pop, indie and hip hop – some might be surprised to learn that Sheeran is also quiet the rapper – he recently worked with Eminem himself on a song for the famous hip hop star's new album "Revival".
Fans will remember UK born Ed Sheeran in the earlier days of his rise to stardom, with what is possibly the song that elevated him to fame, his first debut single "The A-Team". Sheeran would often collaborate with famous artists like Taylor Swift and the talented band One Direction, both in concert and during songwriting. More recently, Sheeran has also performed with stars like Elton John, Beyonce and even Italian music legend Andrea Bocelli. The Divide Tour has sold about 1.1 million tickets in the UK alone and has also been incredibly well received in many other countries, from France and Sweden to Ireland, Japan, New Zealand and Australia. Ed Sheeran will be performing at Johannesburg's FNB stadium on the 23rd March 2019 and then at the Cape Town Stadium on the 27th March 2019.
Accommodation for Ed Sheeran's Cape Town Concert:
March is a great time to visit Cape Town, as the summer weather is beautiful and visitors can enjoy many popular outdoor attractions during their stay. Experience the beauty of the Atlantic Seaboard at one of Cape Town's beautiful Blue Flag Beaches, or explore the many holiday destinations located just 2 hours away from the airport.
Enjoy stylish self-catering accommodation close to the Cape Town Stadium for the exciting Ed Sheeran concert, taking place on the 27th March 2019. Green Point, Sea Point, the City Bowl and even luxury accommodation in Camps Bay will place visitors close to the Cape Town Stadium and a world of attractions.