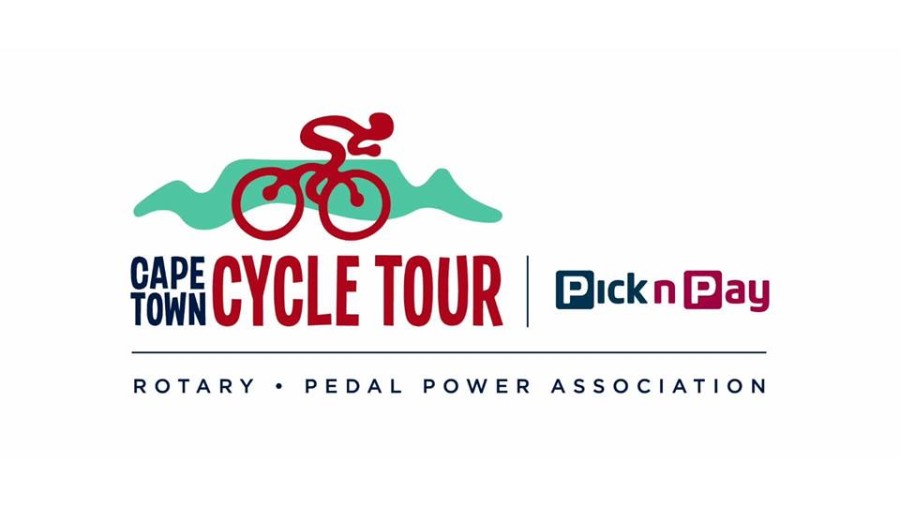 The famous Cape Town Cycle Tour is one that is highlighted on many cyclist's calendars from the moment the official date is announced For those just starting out, this cycling race presents an opportunity for racers to put their endurance to the test and push their limits, while for pros it is all about exceeding their personal best – either way, each contestant will find themselves appreciating the exhilarating rush of scenery, the steady inclines through mountain passes, the fragrant fynbos and the unique landmarks, with the fresh ocean air providing relief when passing various coastal suburbs on the day.
What to expect this year:
This year is proving to be much the same as previous years, with the main Cape Town Cycle Tour race and three sub events, namely the MTB Challenge, Junior Cycling Tour and Cycle Tour Expo, bringing cyclists and their loved ones together for an unforgettable event. Those joining in for the camaraderie will find it hard to resist cheering with the crowds and getting into the contagious spirit that cannot be overlooked during the course of the Cape Town Cycle Tour Lifecycle Week, taking place from the 2nd – 11th March.
The official Cape Town Cycle Tour race will take place on the 10th March 2019, and will be the 41st year of this highly anticipated cycle challenge (last year's race had to be postponed on the last minute, due to high winds). The cycle tour has grown considerably from its humble and understated beginning all the way back in 1977, where only a few hundred cyclists took part in the very first race.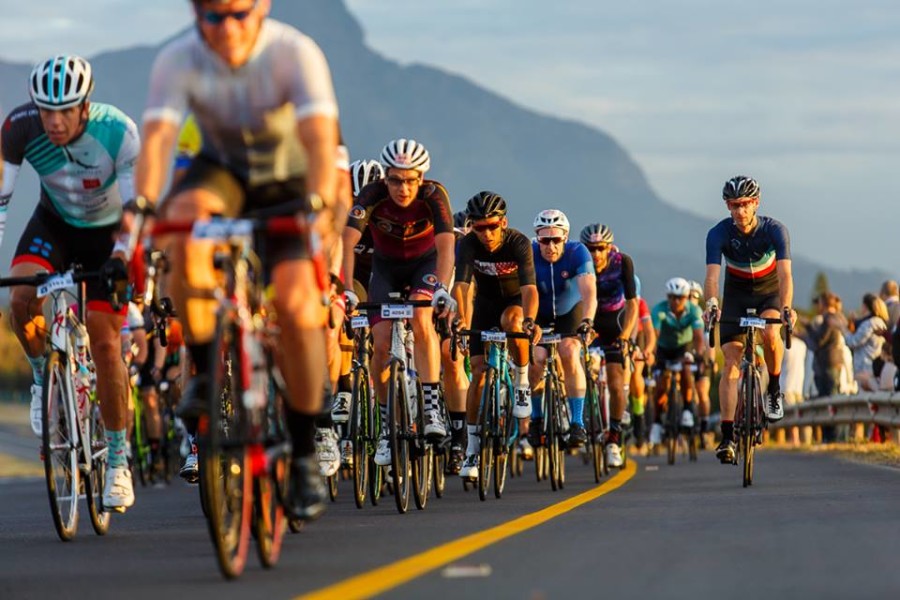 Cape Town Cycle Tour: Taking place early on the 10th March over the distance of 109 km's, this popular and challenging cycling race is open to anyone aged 13 + and could see as many as 35 000 cyclists participating on the day.
Cape Town Cycle Tour MTB Challenge: Kicking off the exciting Lifecycle Week, this mountain bike cycling challenge can appeal to both amateur and experienced cyclists, presenting 3 route options that range between 20 km, 40 km and 60 km distances.
Cape Town Cycle Tour Junior: "Hosting the future of cycling", these kid's bike race challenges are tailored to 6 different age groups for those up to 12 years old. A range of kid's activities like snake shows and magicians are sure to keep kids fully entertained.
Cape Town Cycle Tour Expo: Expect over 300 exhibitors at this cyclists shopping paradise, which will be taking place from the 7th March – 9th March, open to both kids and adults.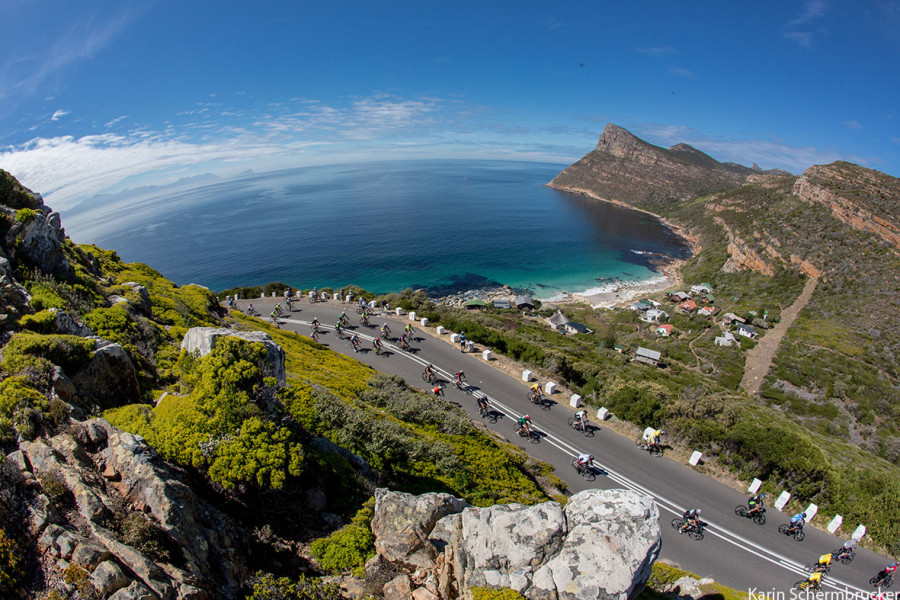 The route:
The main Cape Town Cycle Tour race will start at the Grand Parade in Cape Town's city centre and the route alone places the Cape Town Cycle Tour above and beyond other cycling contests. The race commences in the city itself, close to the famous Caste of Good Hope, passing the striking Newlands Forest and historical UCT building. A steep cycle up Edinburgh drive offers a challenge early on, with the unique setting of Simons Town following shortly after. For many, the most outstanding visual aspect of the Cape Town Cycle Tour is Chapman's Peak Drive heading towards Hout Bay. This full day race will end off in Sea Point, after cyclists have passed the coastal settings of Camps Bay and Bakoven.
The route is very scenic and well laid out, circling the Cape Peninsula and shadowed by Table Mountain. Described by many as the most beautiful bike race to date, the Cape Town Cycle Tour is unlike any other, with Lifecycle week forming part of the Mother City vibe every year. All the proceeds of this excellent racing event will go to its two beneficiaries, namely the Rotary Club of Claremont and the Pedal Power Association (PPA).
As the largest timed cycle race in the world, the Cape Town Cycle Tour is the perfect opportunity for cyclists to enjoy the beautiful natural surroundings of Cape Town, while also doing what they do best – cycling hard and improving in time and perseverance each year. Participating cyclists from a range of countries and of various ages come together for this legendary race every year. Taking place over 10 fantastic days and bringing together cyclists and sport enthusiasts from all walks of life, this year's cycle tour will again be met by excitement and has something for all age groups and challenge seekers.
Accommodation in Cape Town:
Choose from a selection of self-catering holiday accommodation options in and around Cape Town's city centre for the Cape Town Cycle Tour of 2019. Holiday Apartments offers a wide range of self-catering apartments or self-catering homes in Cape Town City Centre. For luxury accommodation options close to the city centre, choose from high-end Camps Bay Villas or trendy V&A Waterfront apartments.