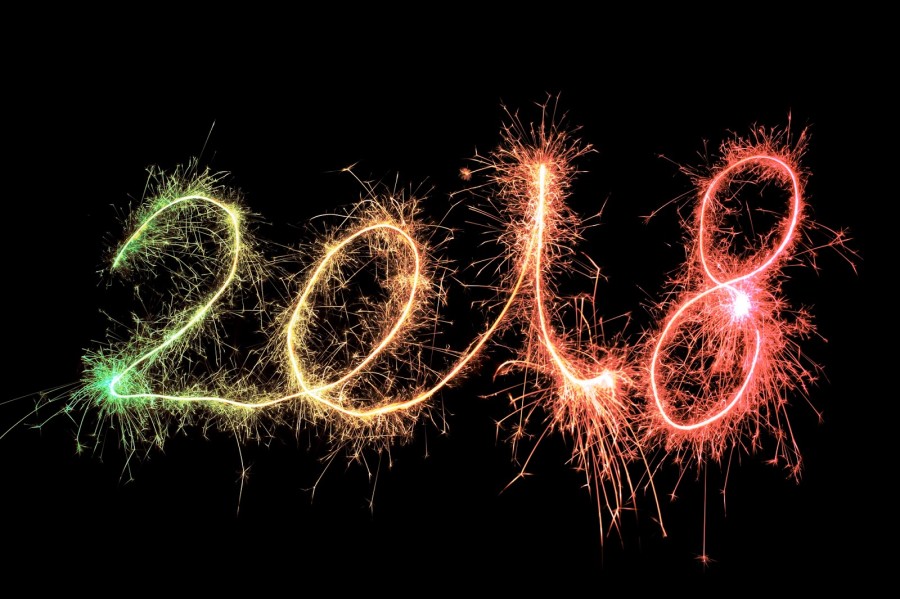 The electric city centre of Cape Town is well known for its amazing attractions and selection of clubs, cafes and restaurants, ranging from cozy and intimate pubs to fancy sky risers that dazzle and excite locals and visitors from all over the globe. The Mother City's famous Long Street and surrounding areas is where this year's most intoxicating celebrations will be taking place, so glam up for a night to remember and embrace the New Year in style.
What better way to say goodbye to 2017 than by joining in the city's very best celebrations. Before you decide, below is a list of some of the hottest and most exciting New Year's Eve parties and celebrations in the city of Cape Town. Most of these events are likely to sell out quickly, so get your tickets purchased sooner, rather than later.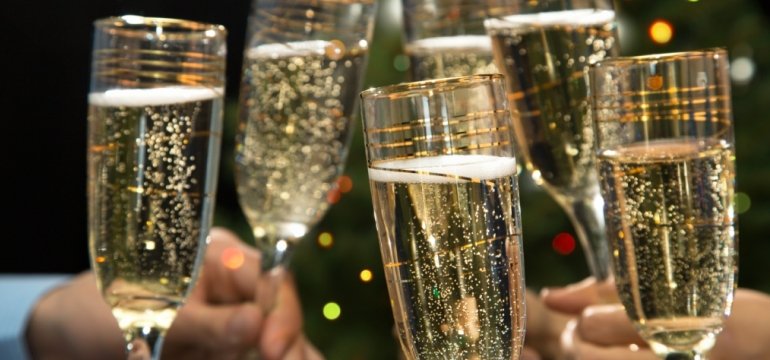 What's happening this New Year's Eve:
Party Extravaganza at Shimmy's Beach Club – The ocean-facing and stylish Shimmy's Beach Club is the perfect setting for an amazing NYE party. This year, Shimmy's exclusive 2017 Finale will be like no other, with everyone dancing, dining and ready for the countdown at midnight. Music from famed local and international DJ's including FMIF will kick off the night's "authentically Ibiza" events. Ticket sales start from R950 per person, while VIP tickets are also available. Get in touch: 021 200 7778
A Steampunk NYE Celebration – For a unique and upbeat New Year's Eve, Cape Town's TRE Steampunk Restaurant and Bar will be hosting a Dine & Dance celebration that is affordable to all, at only R250 per person. The cost includes a meal consisting of a seasonal meat and cheese platter as well as snacks and craft breads, while the drinks menu leaves nothing to the imagination. There will be a DJ jamming along throughout the night, to ensure that everyone is entertained as we head into 2018. Get in touch: 084 327 1111
12 Apostles Glamorous Rio Carnival – The stunning 12 Apostles hotel has world renowned status and always goes the extra mile when it comes to their celebrations, with New Year's eve being no exception. Enjoy the ever-flowing bubbly, festive ambiance, dancing and an indulgent 6-course meal, followed by a toast to the New Year with a glass of champagne. The dress code is black tie/carnival splendour, so don a dazzling outfit and make the last night of 2017 something unforgettable. Get in touch: 021 437 9000
DJ's, Dinner and Fireworks at Seelan – Sip on excellent wine and feast on a sensational 3 course meal at the V&A Waterfront's fabulous Seelan restaurant and bar. From here, the best views of the famous New Year's Eve firework display will be visible, while the event will be themed "70's chic". Marce & DJ Roach will be hitting up the night's music to get everyone in the party mood before the countdown. For information on the price per person or to book, call: 021 421 4906
Glitter and Gold at The One & Only: Embrace the new year in sophistication and sparkles, by spoiling yourself and your loved ones to a New Year's Eve occasion that exceeds expectations. Come dressed to impress and be blown away by the beautiful ballroom at the One & Only, which will feature a dance floor, a seafood and champagne bar, a caviar bar and vodka lounge as well as gourmet savoury treats and tasty sweets. DJ Kimmy and the Janice Band will add their music to the mix. The cost per person is R2 750. Get in touch: 021 431 5888
Masquerade Ball at HQ – Unmask the new year and dance your heart out at HQ's highly anticipated NYE Masquerade Ball. Be enchanted by the smart and dazzling setting and pull out a show-stopping outfit for the occasion (the dress code is strictly black Venetian attire, including a mask). The tickets cost R795 and includes entry, a 3 course meal, canapés and a welcome cocktail. Add a sense of intrigue and fun to your New Year's Eve plans for this year. Get in touch: 021 424 6373

Cape Town Calling NYE 2017
Become one with Cape Town's inner city and experience an electric urban night of excitement and fun. This newly introduced event will be the biggest and best inner-city New Year's Eve celebratory bash, and has partnered with some of the Mother City's hottest restaurants and bars. Some of the well known partners of this event include Love Thy Neighbour, La Parada Tapas Restaurant, HQ, Burger & Lobster Cape Town and IYO Burgers, to mention but a few.
Everyone attending this "block party" in Cape Town's Heritage Square can expect excellent cuisine, amazing cocktails and drinks and of course entertainment and music fit for a New Year's Eve celebration of the ages. The amazing line up of DJ's include EDX (Switzerland), TIMO ODV, DEAN FUEL, Kyle Cassim, Abby Nurock, Genaro, BHAVS, JayJabs, Tomorrow's Will and more! The atmosphere of Cape Town's bustling surroundings under the night sky will set the perfect pace, and this event promises to be unforgettable.
Tickets cost R550 (early bird), R650 (normal bird) or R750 (late bird), while VIP tickets vary between R900 and R1 100. Call 072 795 9907 to book your ticket.
Accommodation in Cape Town:
Spend time in one of Cape Town's unique self-catering holiday homes or apartments as the old year ends and new memories are made with close friends and family. Holiday Apartments offers accommodation in areas that include De Waterkant, Green Point, the City Bowl or the ocean facing suburbs of Sea Point, Green Point and the exceptionally beautiful area of Camps Bay.
Holiday Apartments has a stunning selection of self-catering accommodation options in and around the Mother City, from small to large and from luxurious to cozy and intimate. Here are a few of our favourite holiday settings in Cape Town.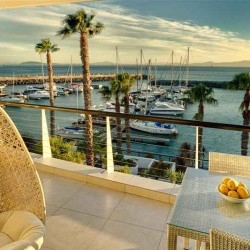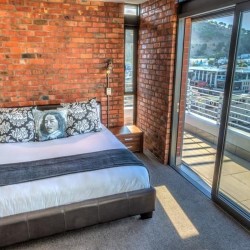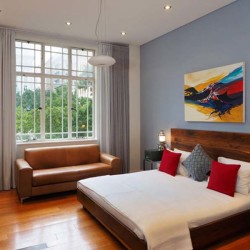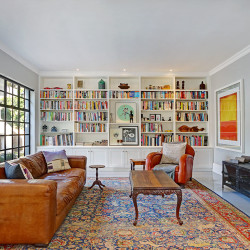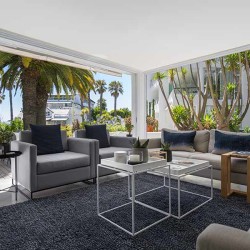 Spending a vacation in Cape Town over the festive season is sure to result in a number of exciting adventures along the way – the city is a vibrant one, with amazing restaurants, blue flag beaches, exciting shopping malls and an array of attractions all around. New Years Eve is the perfect opportunity to take a trip to Cape Town and enjoy an unforgettable summer.
Still deciding how to spend Christmas this year? Have a look at our Christmas in Cape Town blog post for some inspired ideas. Choose from Holiday Apartments selection of accommodation options in Cape Town's city bowl, or enjoy our selection of accommodation options throughout Cape Town.